Best Before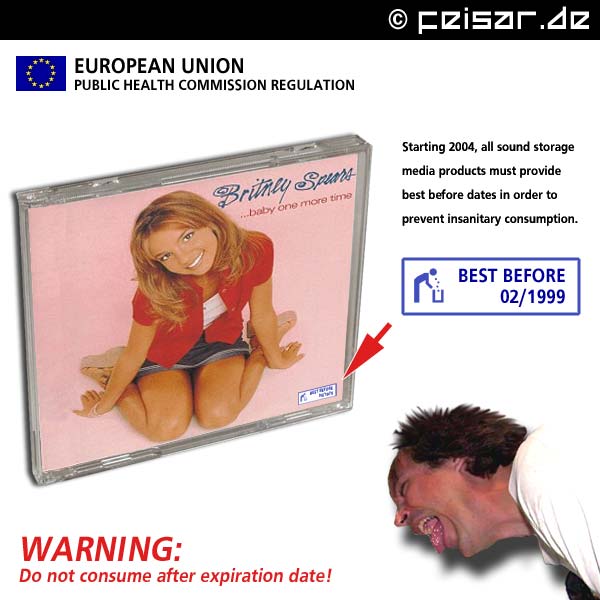 (A.S.)
Comments
24/05/2004 | Britney Spanks
Blech!
24/05/2004 | MackanZoor
I wish.
24/05/2004 | Tom
www.tumnis.co.uk
24/05/2004 | Boris
Great
25/05/2004 | TartanP
total boabie jobbie pants
25/05/2004 | balle
hej balle
27/05/2004 | Patrick
Very funny.
The icon of the vomiting person looks a little bit like the one from dotcomtod. But anyway, very cool.

Patrick
15/06/2004 | KickBack
yeah, really really nice idea, but art stealing is not nice
so i give u just a 4/10 :P
13/07/2004 | Fred
I wouldn't eat her with your mouth,must've tasted like shit to that guy. She doesn't remember to wash off her dildo before using both orifices(holes to u pommeys) World destroyers.
22/09/2004 | josemaria gomez
too funny 2 be true i love u guys
04/10/2004 | PaULiNa
cOoOOOooOOLLL:D:DD:
17/03/2005 | Fght
Brittney expired the day she was born.
14/05/2005 | G.LUNA
I eat my own feces for breakfast!
04/05/2006 | Arturo
Nice but hurry.
10/05/2016 | Philinda
i don't even know what to say, this made things so much eairse!
Add your comment: