Game Hype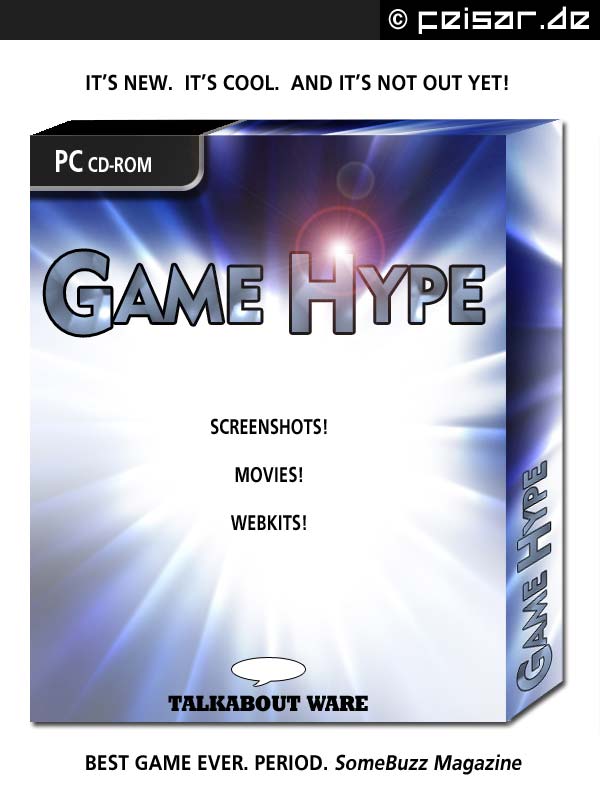 (A.S.)
Comments
16/05/2004 | MackanZoor
heh. pretty true
18/05/2004 | Doohicky
The best game ever.
19/05/2004 | Kombinat23
Hey, where can i buy it? I must have it!!!
(Has any one seen a no CD-Patch 4 it?)
13/07/2004 | Fred
It's only $1000.00 from MSN (the network that sux). Heard Bill had to sell it,getting toooo big. US gov't don't like that,only accept the oil&gas cop's.
14/06/2005 | winifred gakpey
thanks

10/05/2016 | Kaycee
thanks for your thhtgous. it's helped me a lot.
Add your comment: